Objective
Substance abuse intensive outpatient programs (IOPs) are direct services for people with substance use disorders or co-occurring mental and substance use disorders who do not require medical detoxification or 24-hour supervision. IOPs are alternatives to inpatient and residential treatment. They are designed to establish psychosocial supports and facilitate relapse management and coping strategies. This article assesses their evidence base. They provide a specified number of hours per week of structured individual, group, and/or family therapy as well as psychoeducation about substance use and mental disorders.
IOP goals help the individual learn early-stage relapse management and coping strategies, ensure that the person has psychosocial support, and address individual symptoms and needs. However, broad variation across programs in terms of service delivery (e.g., mechanisms for screening and assessment), treatment planning and provision, crisis management, discharge planning, and the intensity and duration of care limit attempts to assess the quality and effectiveness of care across IOPs. Moreover, IOP services vary by setting: hospitals, community behavioral health centers, or day treatment programs. The ASAM criteria note that the duration of treatment varies with the severity of the person's illness and his or her response to the treatment intervention. Therefore, progress in a particular level of care, rather than a predetermined length of stay, determines an individual's movement through the treatment continuum.
Substance abuse intensive outpatient programs (IOPs) are ambulatory services for individuals with substance use disorders who do not meet diagnostic criteria for residential or inpatient substance abuse treatment or for those who are discharged from 24-hour care in an inpatient treatment facility and continue to need more support than the weekly or bi-weekly sessions provided in traditional outpatient care. First, intensive outpatient programs require clients to report for treatment 3 to 5 days a week for 3 to 6 hours a day. A standard outpatient program only requires clients to attend treatment 1 to 3 days a week for 1 to 3 hours per session. In both cases, treatment could last for as long as several months. Because services are provided in outpatient settings, the duration may be longer than that required for inpatient services. IOPs allow individuals to remain in their own homes and communities, which may improve their adjustment to community life.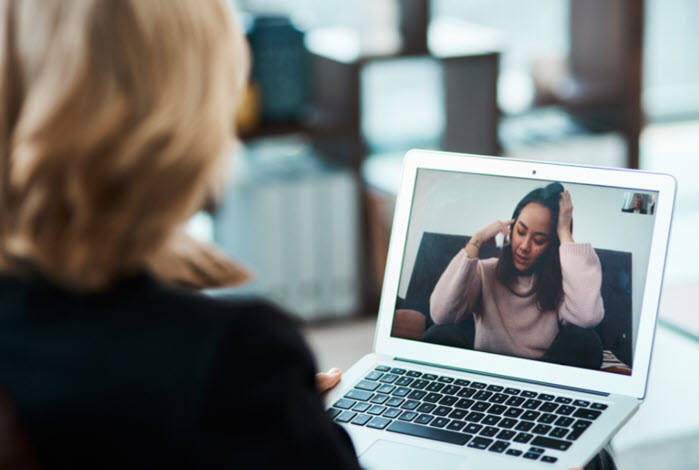 Clinical services, including family, group, and individual sessions, may be conducted via telehealth when appropriate. Patients interested in using telehealth may speak with their assigned counselor once enrolled to discuss the pros and cons, as well as the technological details, of using telehealth platforms to interact with staff and their peers in treatment.
Recurring group session topics include:
Aftercare/Relapse prevention.
Alumni & Peer groups.
Communication.
Employment/Work Readiness.
Finances.
Grief & Loss.
Parole.
Stages of Recovery.
12 Steps.
Yoga & Meditation
Art Therapy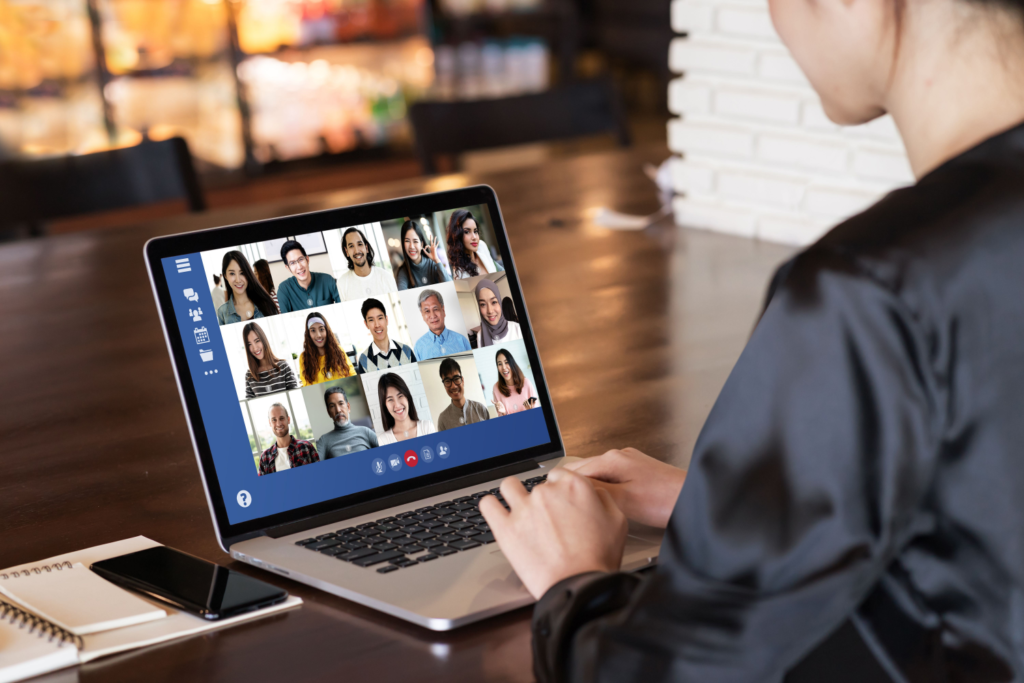 Results
Based on the quality of trials, diversity of settings, and consistency of outcomes, the level of evidence for IOP research was considered high. Multiple randomized trials and naturalistic analyses compared IOPs with inpatient or residential care; these types of services had comparable outcomes. All studies reported substantial reductions in alcohol and drug use between baseline and follow-up. However, substantial variability in the operationalization of IOPs and outcome measures was apparent. It may seem like a lot, but because IOPs are more structured and rigorous than traditional therapy, they are also proven very effective.