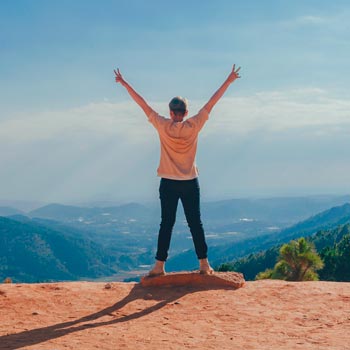 ABOUT US
Team 4 You is a group of professionals who are driven by the same goal: to bring harmony back to our patients' lives. You can thrive and prosper in society, and enjoy this life without substances, fear, or anger.
We welcome all individuals to work with us, including the LGBTQIA+ community. Our facility is free of judgment and full of understanding and compassion. We are here to help you.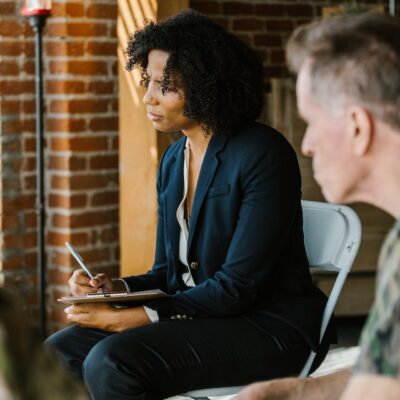 OUR OFFERINGS
Everyone is different and experiences life in a different way. We approach each case individually and strive to provide the tools you need to triumph. Our therapeutic offerings include help with:
Substance Abuse
Domestic Violence
Relapse Prevention
Anger Management
Asking for help is a sign of strength, not weakness.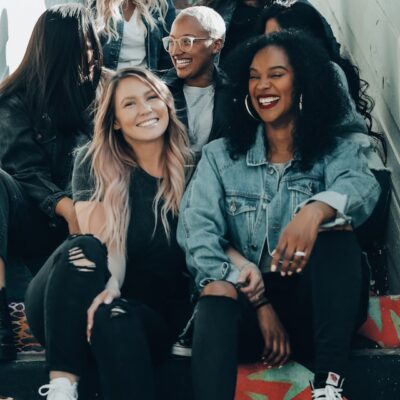 OUR MISSION
We Can Help You Get Your Life Back
If you or a loved one is dealing with substance abuse, fear of relapse, domestic violence, and anger management, Team 4 You offers compassionate and personalized treatment. We provide affordable, safe, and effective treatment, and accept most major insurances. We can give you the tools you need to live a happier, healthier, and more fulfilled life. Fill out the contact form below to learn more about what we can do for you.
As we learn more about addiction, it's clear that this disease has a number of biological, social and environmental triggers.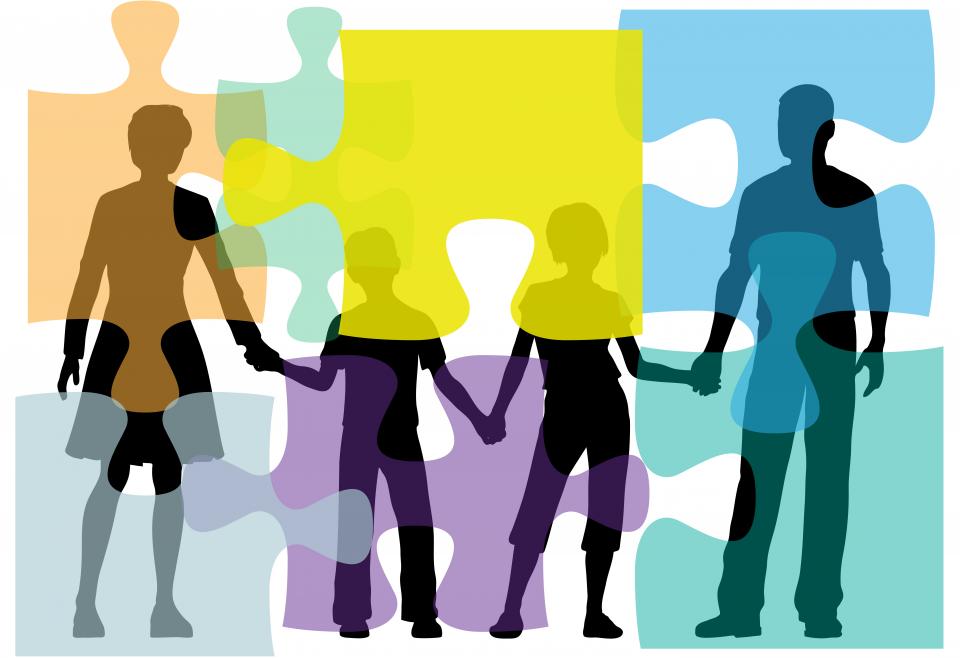 Frequently Asked Questions
Addiction is a disease that affects your brain and behavior. When you're addicted to drugs, you can't resist the urge to use them, no matter how much harm the drugs may cause. The earlier you get treatment for drug addiction, the more likely you are to avoid some of the more dire consequences of the disease.
What is the Impact of Substance Use?
The effects of a substance use disorder (SUD) are felt by the whole family. The family context holds information about how SUDs develop, are maintained, and what can positively or negatively influence the treatment of the disorder.
What is SAMHSA's National Helpline?
SAMHSA's National Helpline is a free, confidential, 24/7, 365-day-a-year treatment referral and information service (in English and Spanish) for individuals and families facing mental and/or substance use disorders.
Call Now to Speak Confidentially