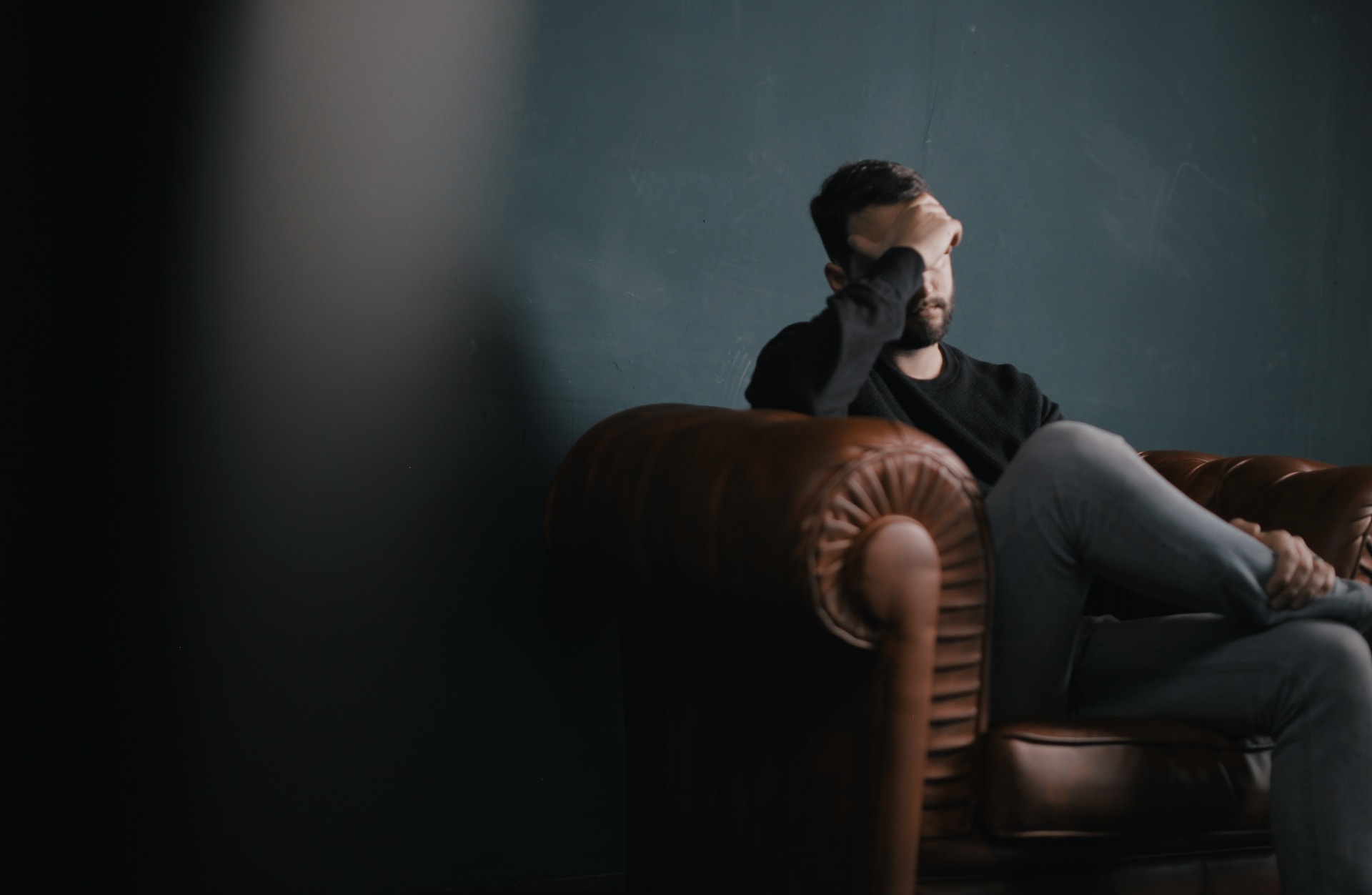 If you're struggling with substance abuse, we can help. Our outpatient facility provides assistance with alcohol and other drug addiction, advice on how to cope with triggers and cravings, how to plan for sobriety, ways to deal with stress, and how to care for yourself and your emotional well-being.
Call Now to Speak Confidentially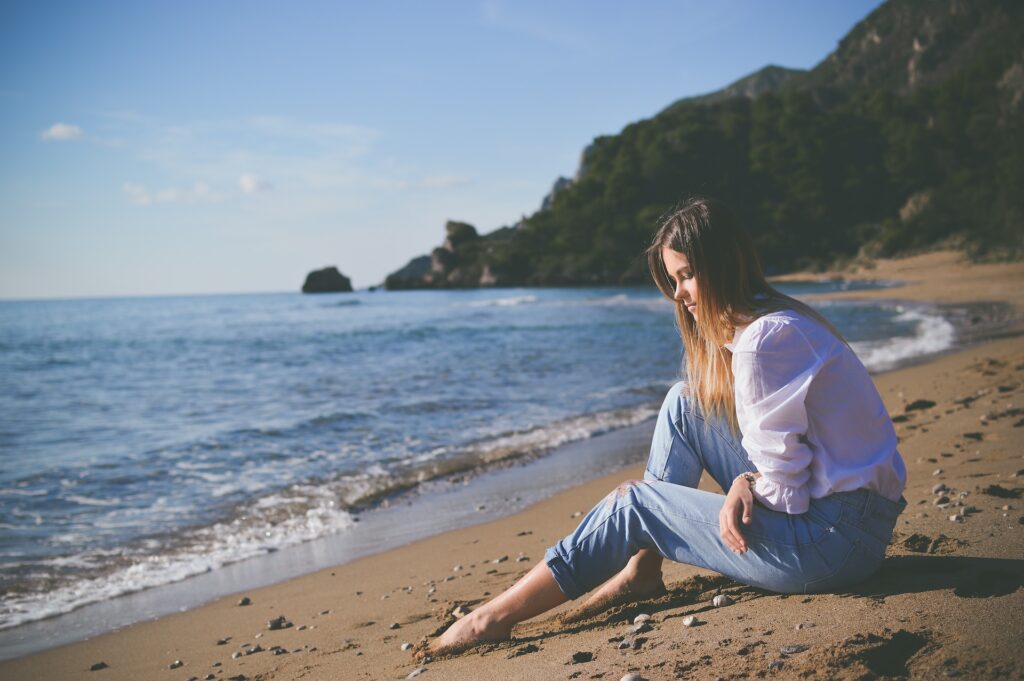 Almost 20 people per minute are physically abused by their partner in the United States. Recognizing that you need help is the first step towards eradicating domestic violence in your own intimate relationships. Our facility provides help with problem-solving, shifting your own attitudes and beliefs towards violence and abuse, understanding why it's important to create a safe and loving family environment, and how to practice self-control in your relationships.
Call Now to Speak Confidentially
You've done the hard work necessary to get clean — it's essential to learn what you can do to prevent relapse. Our facility provides the tools you need to succeed, help with substance-related problem-solving, education on how loss plays a role in addiction and how to cope with it, ways to feel more confident in recovery, and how to manage a fear of relapse.
Call Now to Speak Confidentially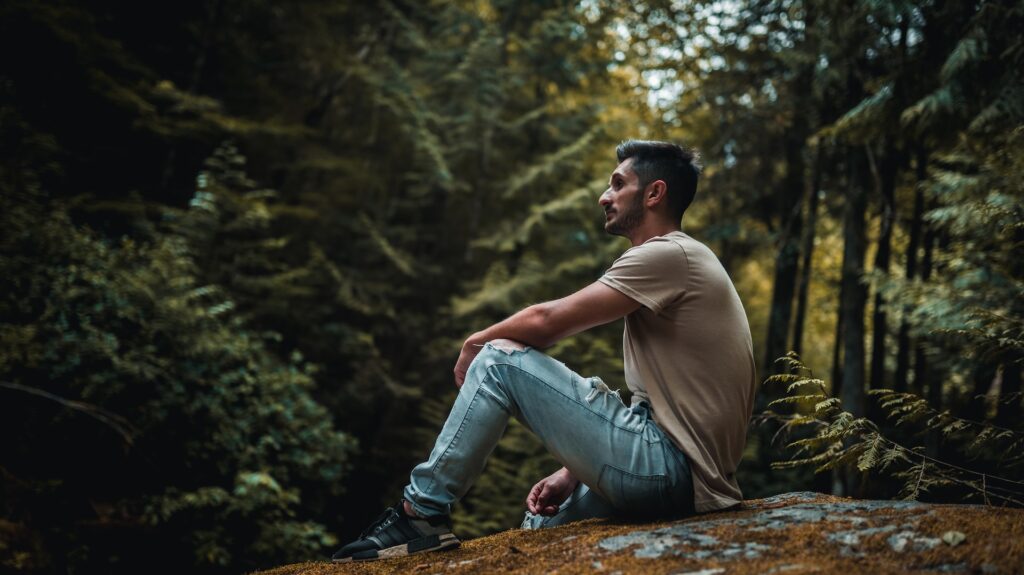 Anger can lead to substance abuse, domestic violence, substance abuse relapse, and a myriad of other disastrous situations. It's essential to find ways to manage your anger. Our facility provides education on how to reduce stress, methods to deal with negative emotions, the connection between anger and unhealthy communication, and how to recognize triggers.