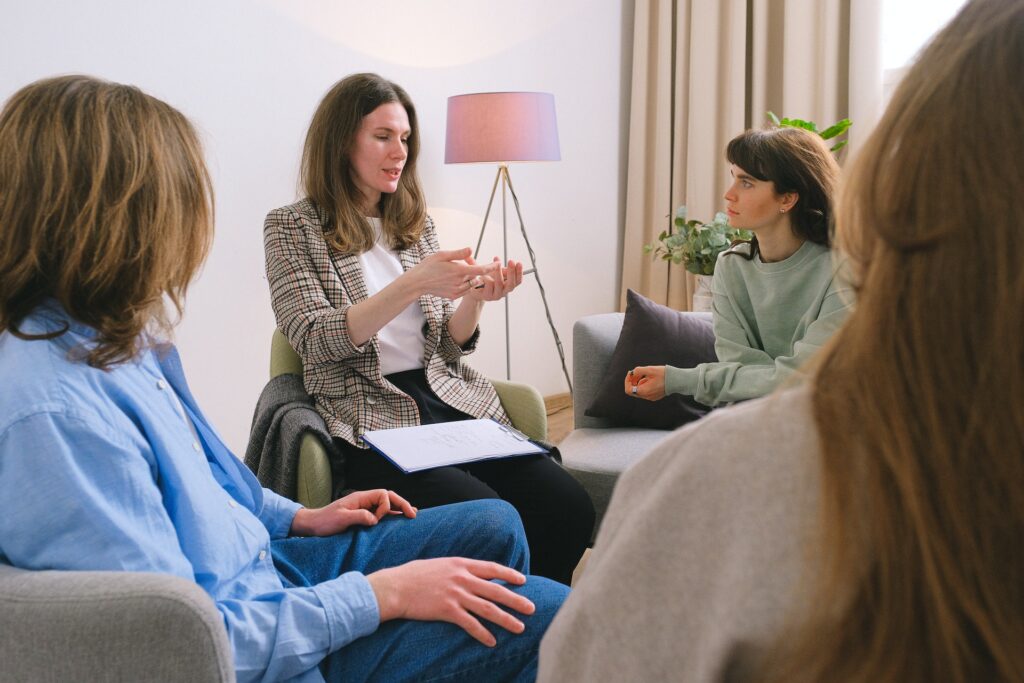 At the start of your program, you will most likely attend therapy most days of the week for several hours a day. As you progress, the amount of time spent in counseling will decrease.
All care is provided on an individual basis by a team of highly-trained doctors, nurses and counselors. 
Call Now to Speak Confidentially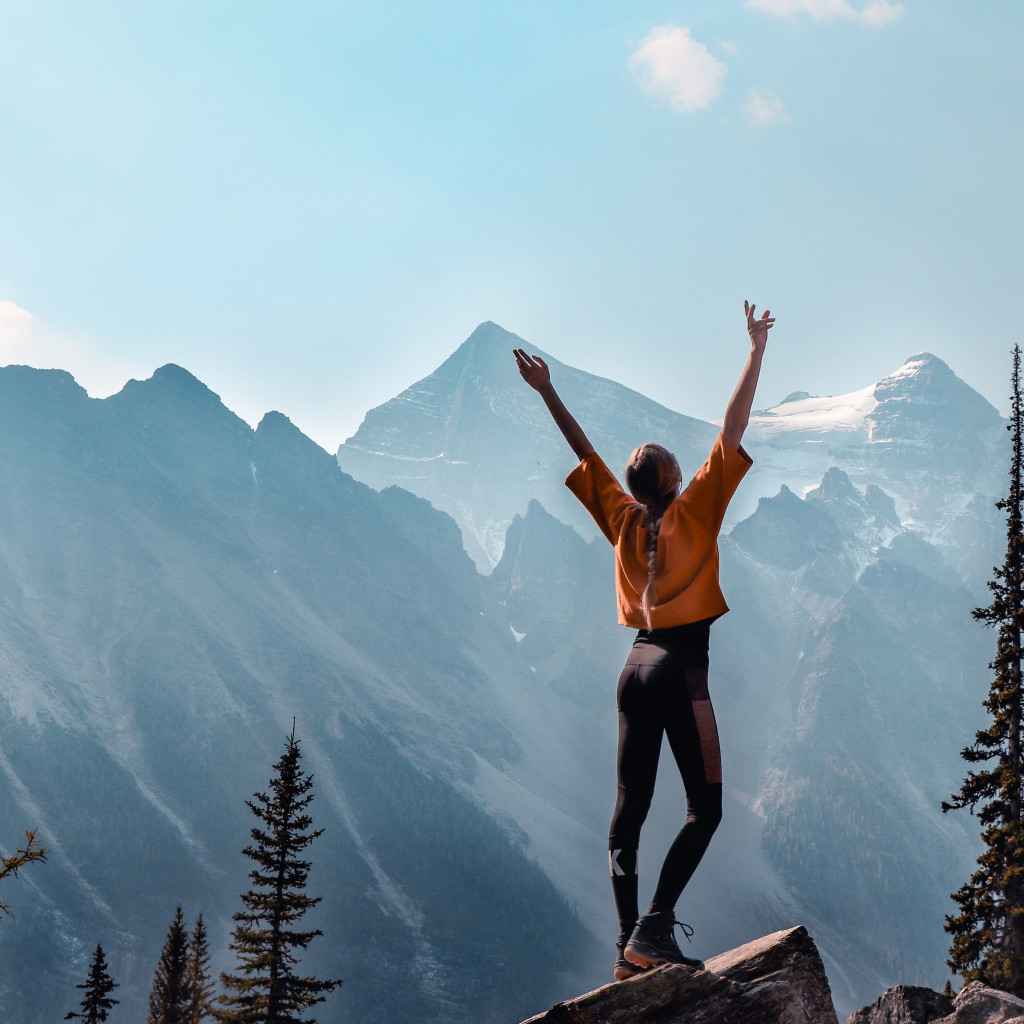 We generally recommend outpatient treatment in San Bernardino for the following individuals:
Those who have completed an inpatient program. Inpatient rehab is best for treating serious addictions because they offer detox and mental health services, as well as 24/7 medical support. Once you are clean and sober, you can step down to a lower level of care. You can do the program without leaving your home via Telemedicine  meetings, individual or group seccions.
What Benefits Does Outpatient Drug Rehab in San Bernardino Offer?
Outpatient rehab is affordable because you don't need to pay for room and board. You only pay for the treatment services you receive. The Team 4 You also accepts most major forms of health insurance.
A leave of absence to attend rehab is typically protected by FMLA, but the time off is unpaid. Fortunately, you can keep your job thanks to the flexibility outpatient rehab offers.
If you have a loving, supportive family, it's best to stay close to them during treatment. They will be your rock through this all. Outpatient care encourages families to work together and rebuild ties .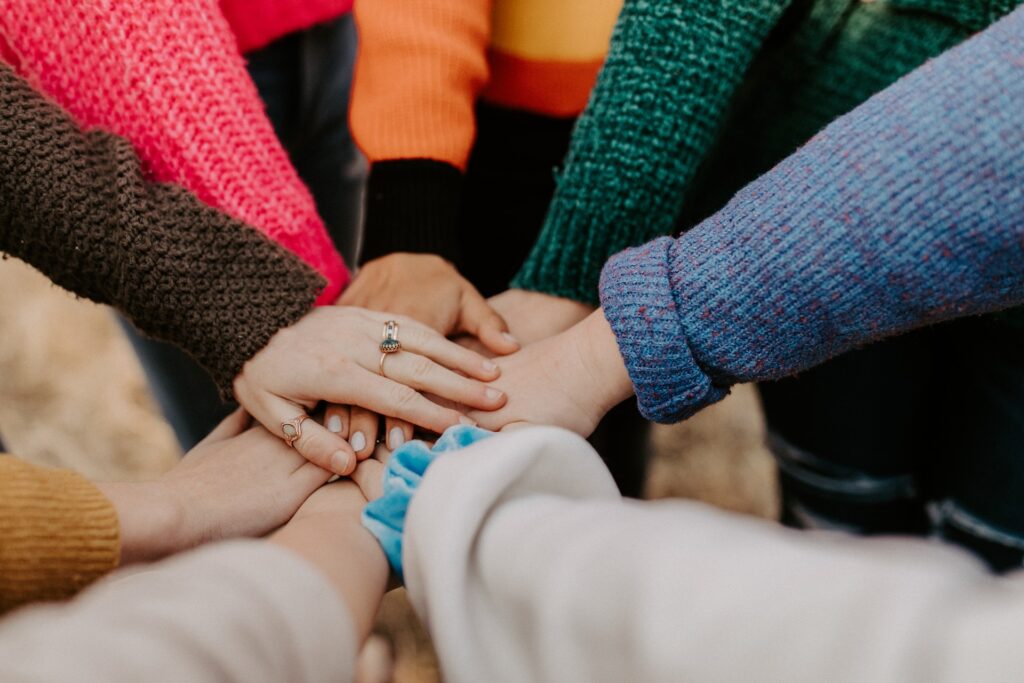 Since most successful addiction recovery involves professional intervention and guidance, The Team 4 You offers IOP-Intensive Outpatient Program drug rehab in San Bernardino, CA or Telemedicine meetings and OP-Outpatient Program alcohol rehab in San Bernardino, CA or Telemedicine meetings to provide the necessary support to complete the journey successfully.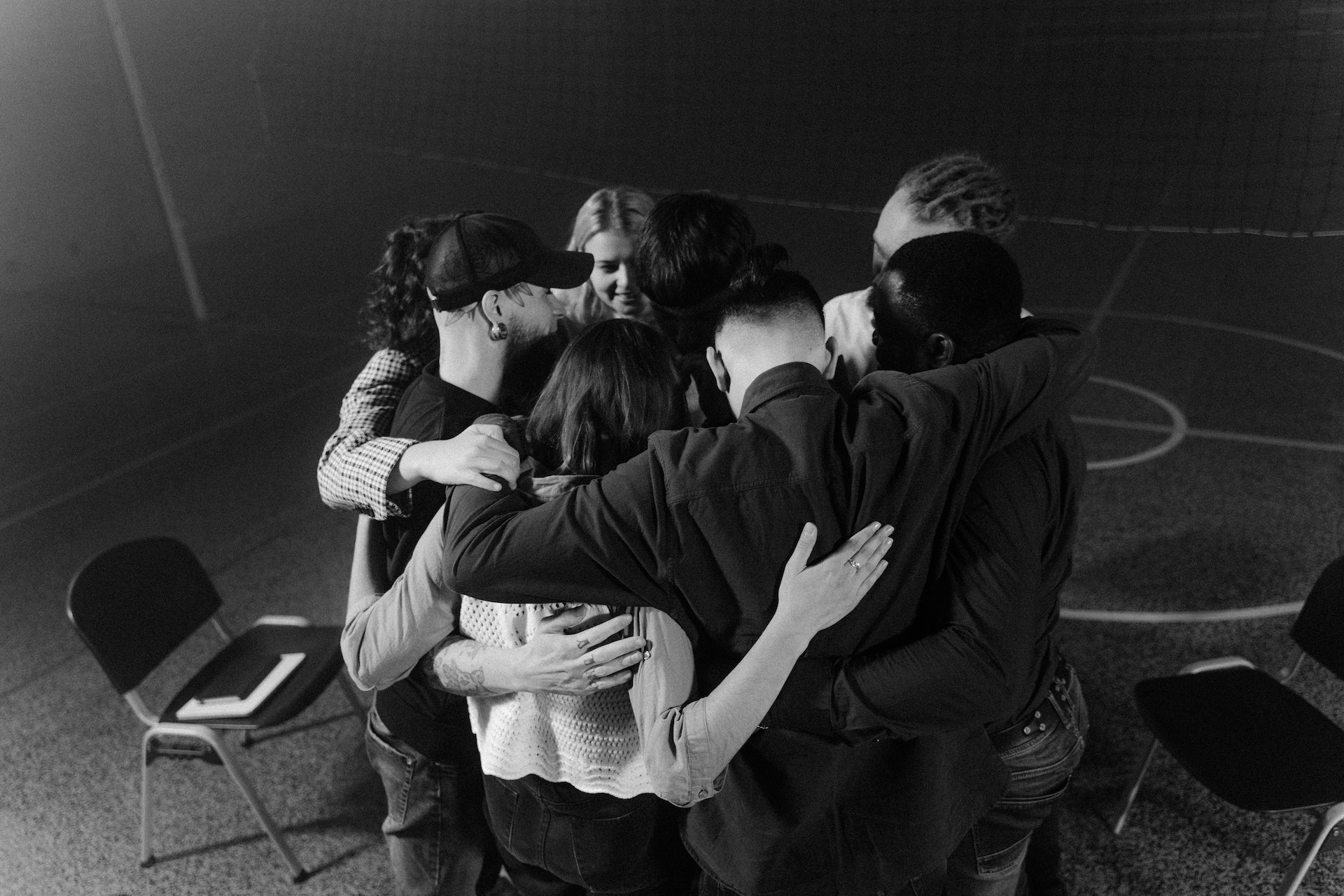 If you're determined to embark on a successful addiction recovery journey, then consider our services for outpatient drug rehab in San Bernardino and outpatient alcohol rehab in San Bernardino.

Our customized treatment plans assist addiction patients in addressing the root of the issue and developing effective coping behavior for a healthy and happy life.
Call Now to Speak Confidentially